Hi, it's Zanetta here coming at you live and direct from my computer screen. Who is Zanetta, you ask?! Well if you must know, I'm a multi- talented, strong, blunt and sensitive young woman.
I was born and raised in North Carolina, Hickory to be exact and in a single parent home. Although, I came from a quiet little town, my dreams and bold personality were nothing even close to being small.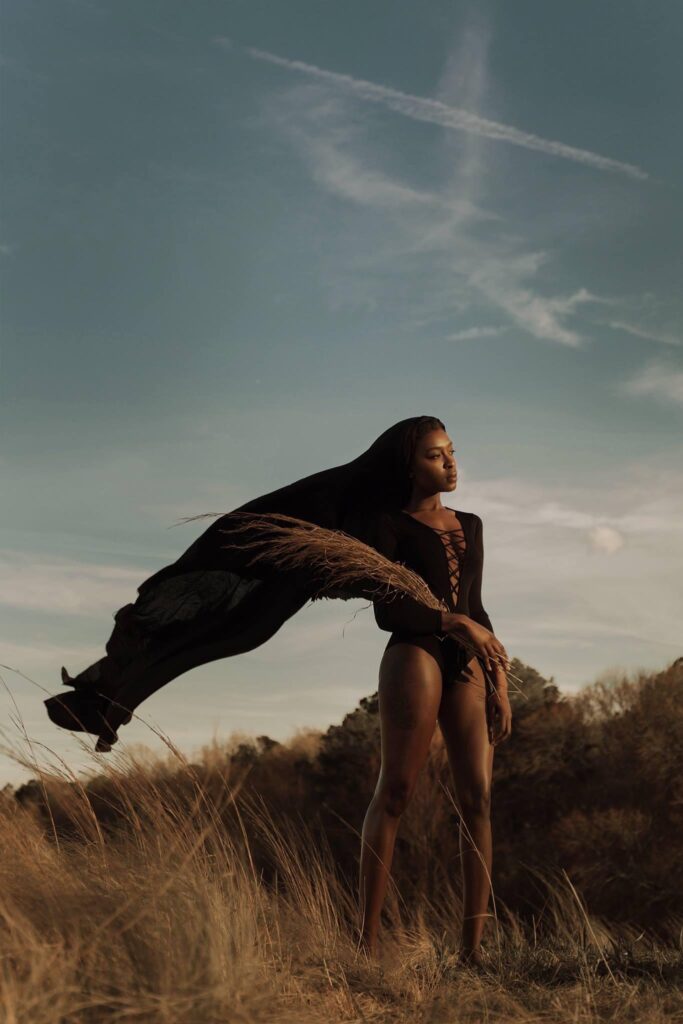 Growing up black in the South wasn't all that bad. Even if I did graduate with about 10 black young men and women in my high school class. I never let the fact of looking different from my peers and growing up in a small town hold me back.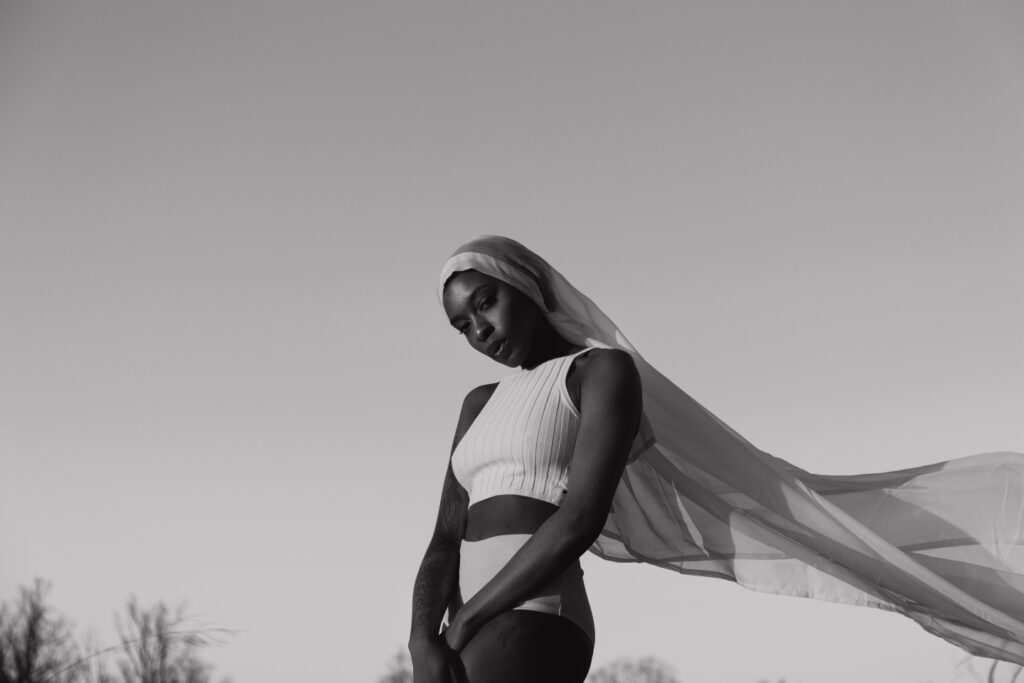 I went to North Carolina Central University (EAGLE PRIDE) and graduated with a Bachelor's in Science, with a concentration in Apparel Design and Textiles.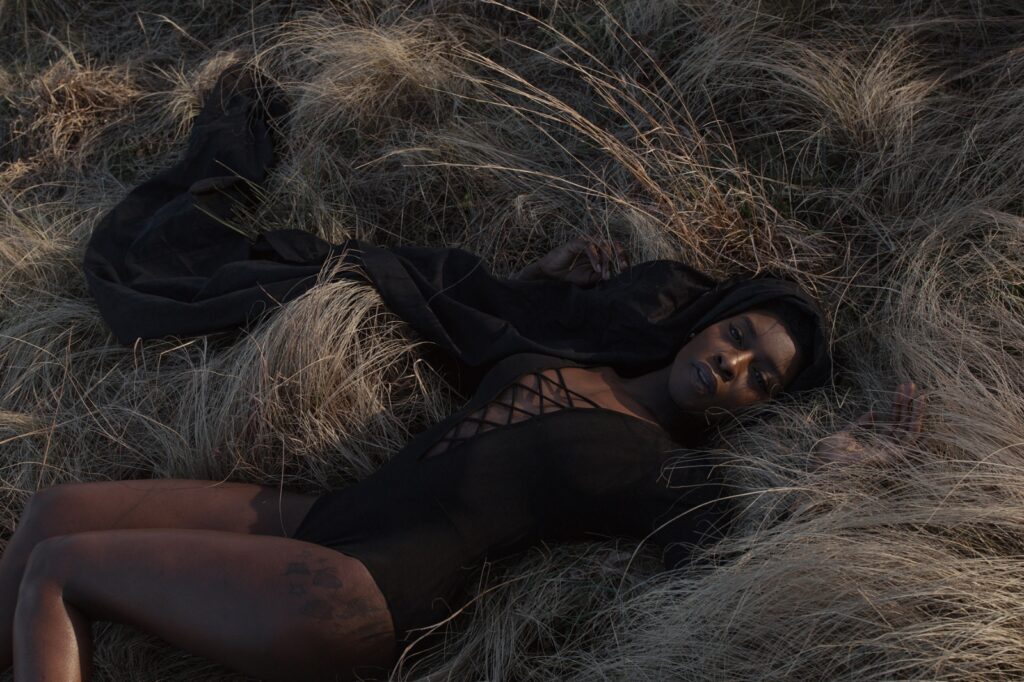 I thought I wanted to be a fashion designer, but once I graduated college I wasn't sure what I wanted to do. I knew I was talented in many aspects of life, such as art, design, creativite directing, styling, public speaking and so much more. I couldn't shake the feeling that I wanted to do something in fashion. Luckily, that's what led me to becoming a published model.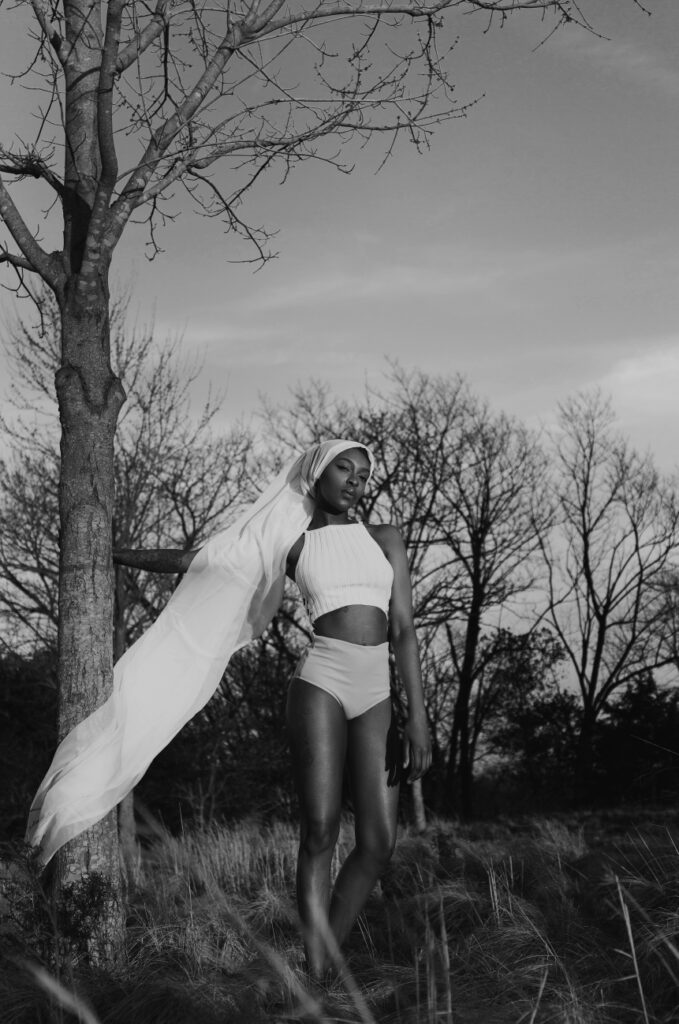 You know that saying "fashion is my passion"? Well, I can't stress enough but that's literally how I feel. Fashion is LITERALLY my passion! However, there are so many facets that make up fashion. I mean there's skin care, hair, makeup, food, travel and life itself, that plays its very own part.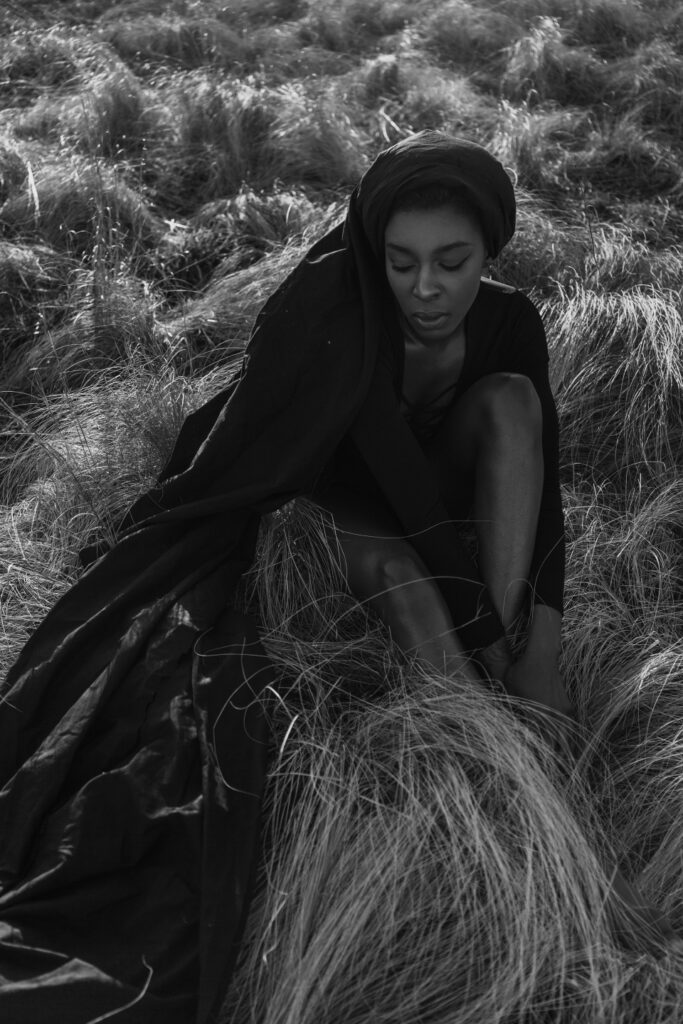 And with that being said…. that's what my blog will foretell each week. I'll cover something different each week and post photos along with the narrative. I look forward to seeing comments and hearing feedback from fellow readers and supporters.
Thank you all for starting this new journey with me.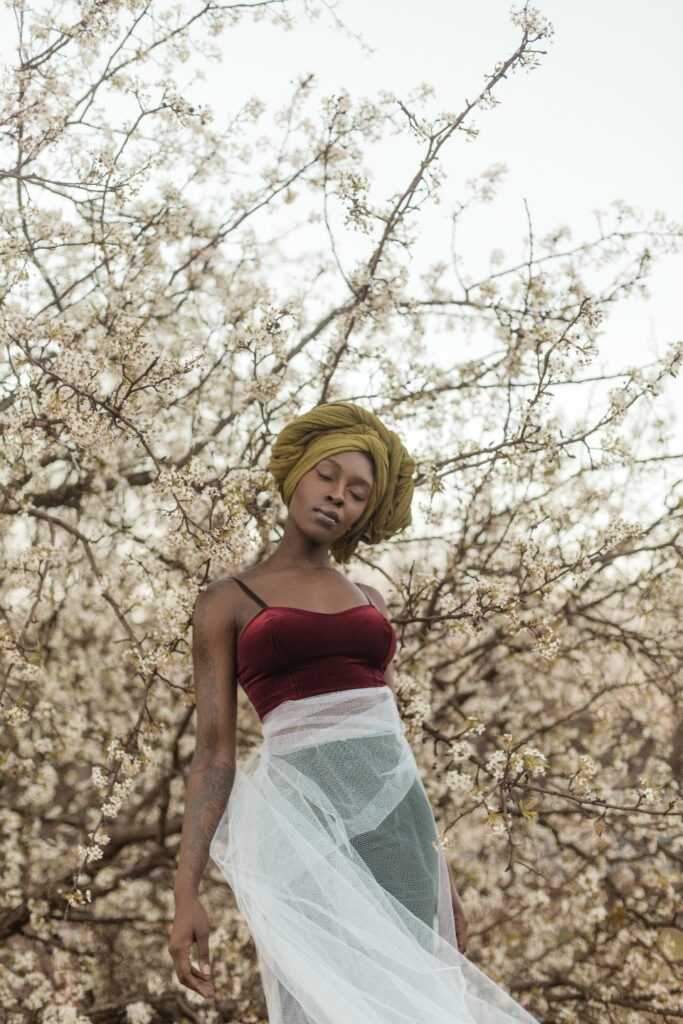 "There isn't any pleasing some people The trick is to stop trying."
– Robert M.
Photos by: @Khoazzyphotos