Hey loves! Last week I mentioned I would be discussing natural hair products this week. This is honestly one of my favorite things to discuss. The thing about natural hair products is that they are completely healthy and beneficial for healthy hair. Now let's get started!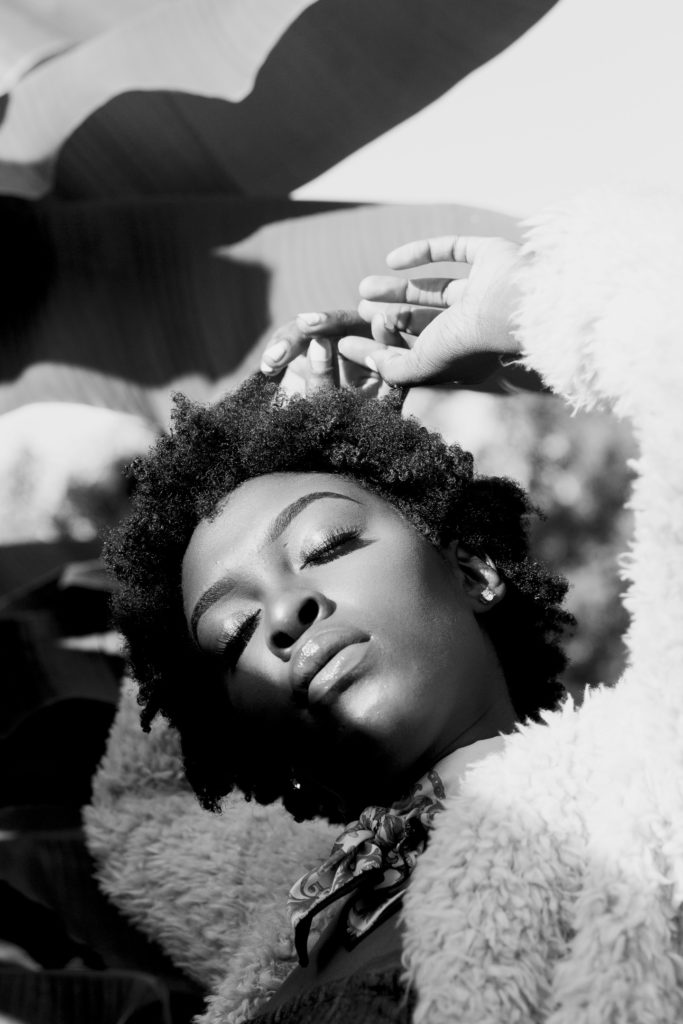 With any natural product you want to find out what the benefits are. Luckily, for you, I've done my research and personally experiemented with my hair. The first thing I'd like to talk about is how to properly wash your hair with natural products without using shampoo. Most shampoos will strip your hair from its natural oil and vitamins. Although, it does cleanse your hair and remove buildup. I have a safer and natural way to do just that.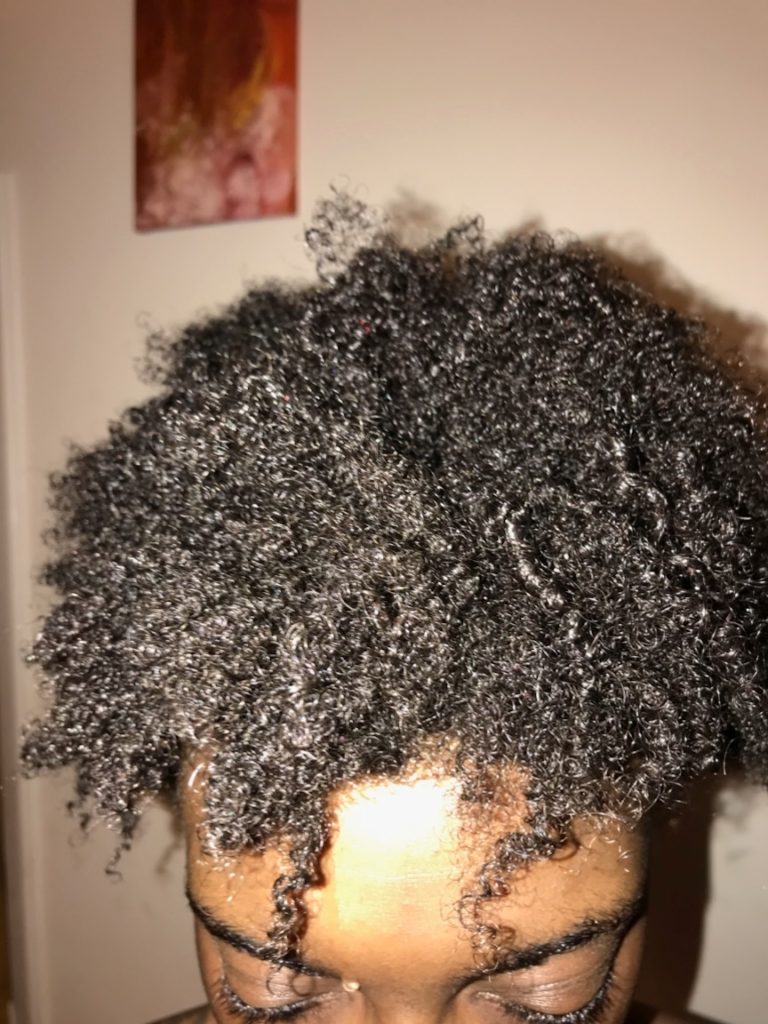 I start with ACV (apple cider vinegar). Apple cider vinegar has a number of beneficial properties. I use it for my hair because it cleanses your scalp and removes product buildup without harming your hair. I start by first rinsing my hair throughly and ringing out the remainder moisture. I then pour the apple cider vinegar all over my hair, section by section, making sure I massage it throughout. I'll leave it in for about 1 to 3 minutes and rinse it out.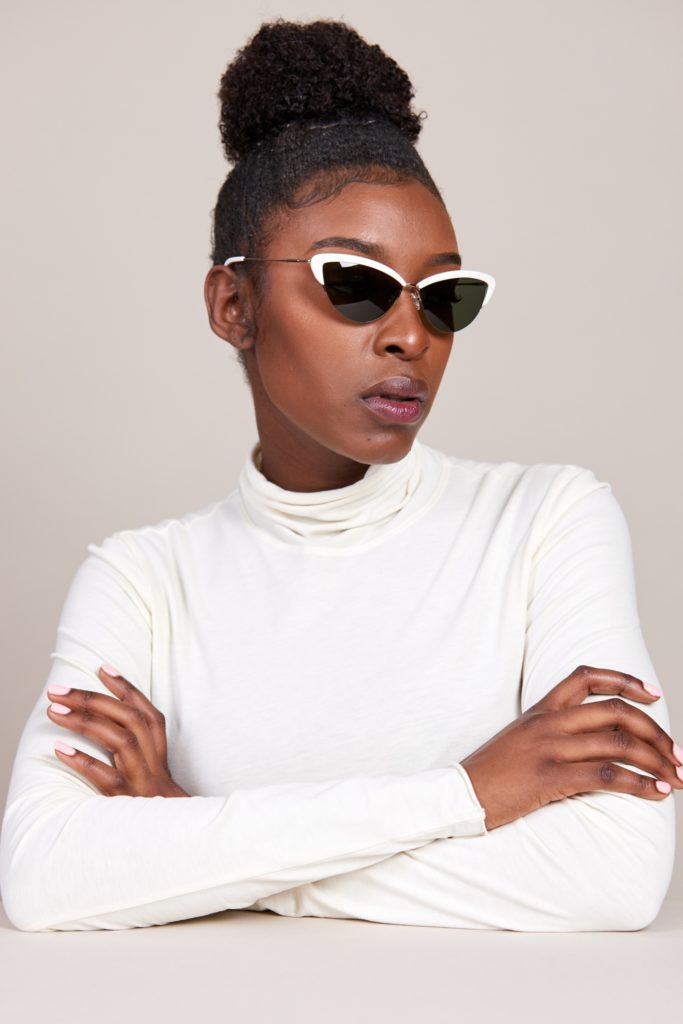 After I've rinsed my hair with ACV, I take some fermented rice water that I've let sit for 48 hours and rinse my hair with that. Rice water promotes healthy hair growth. It's not necessary to use it every week however, twice a month will do the job. Before using you should rinse the rice off and then place it into a container that you can close with water. There isn't an exact measurement of rice to water ratio, so you'll want to eyeball it. After a day or two rice water can become a bit rank. So to avoid the smell you can take one of your favorite smelling essential oils and add a few drips.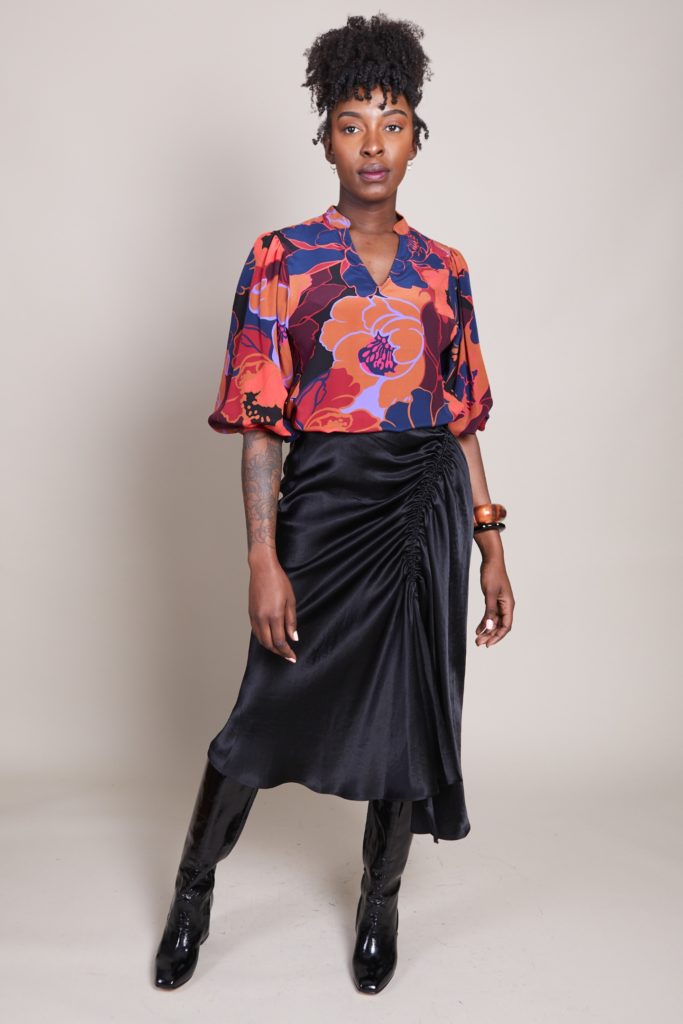 Now after your hair has been cleansed and rinsed with a natural hair growth. The next step is adding a little natural oils back in your hair for a sleek and smoother shine. In others words it's conditioning time! You'll take 3 avocados, that you mashed and distribute it throughout your hair. You can also use mayo. Both of these elements will work as a hair mask and conditioner. Avocado helps promote longer stronger hair, leaving your scalp feeling moisturized. It's packed with vitamins, amino acids and protein. Mayo however, literally does the same thing.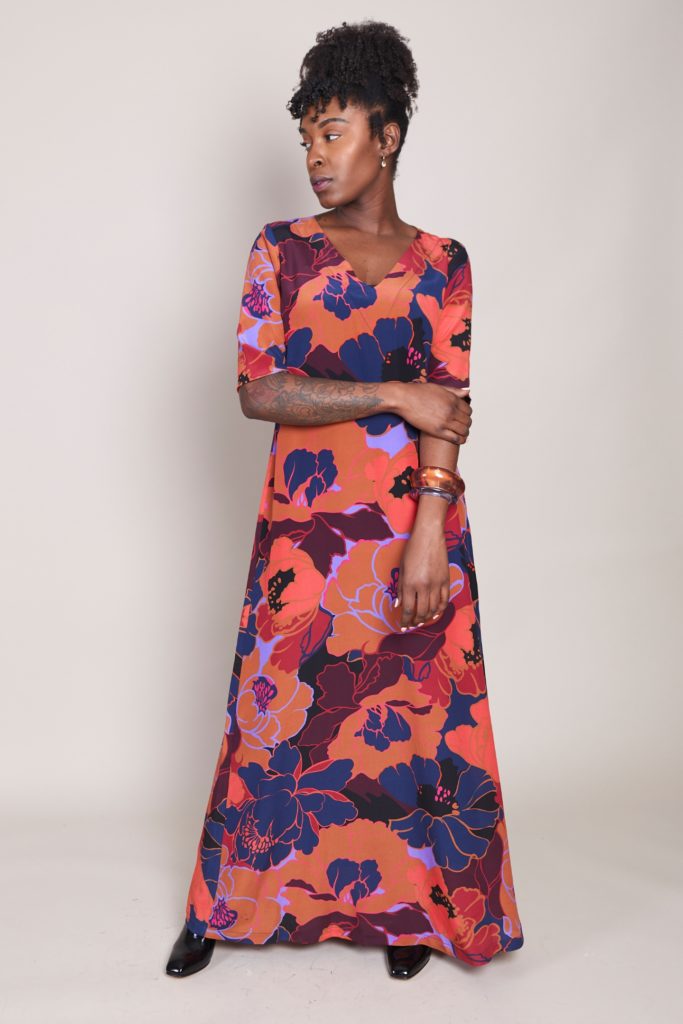 Once your hair has been washed you'll need to use products mentioned on my last blog post depending on the style your going for. If your hair is lacking shine and luster. Grapeseed oil, olive oil, and coconut oil are amazing subsitutes for hair oil. However if you suffer from dry scalp, tea oil is perfect. It helps with dandruff and head lice as well.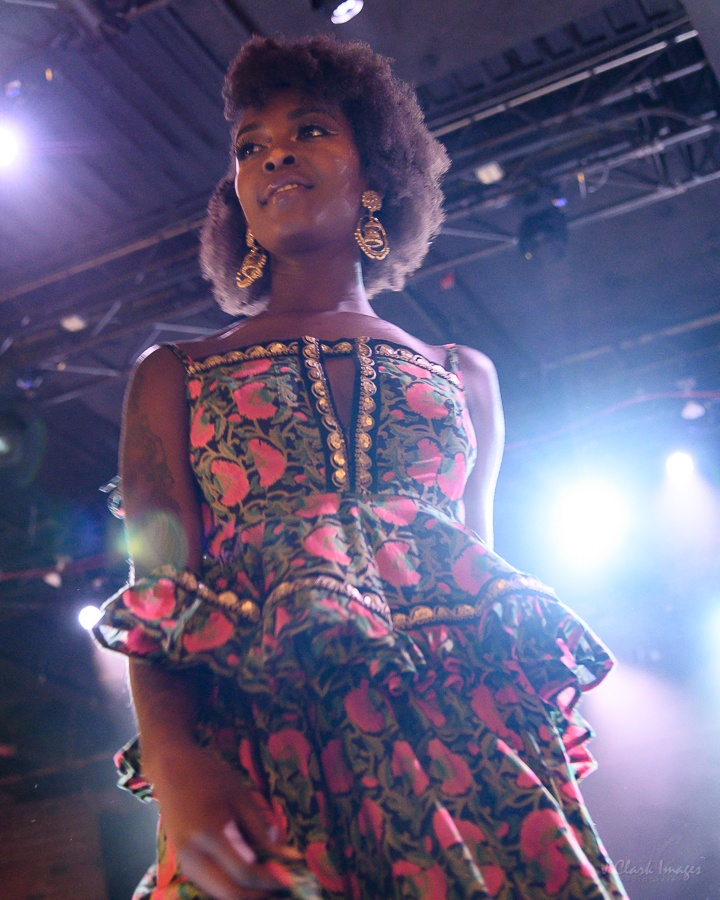 I hope I helped some of you all find cheaper natural ways to maintain a healthy head of hair. Thank you all for joining in and I look forward to talking to you all next week. Until next time, be safe and have a great weekend.