Hello to all of my natural curly headed ladies!! I've received a number of messages and emails, related to the hair products I use for my hair. So for those who have questions about being natural or taking the journey to go natural, I'm here to give you the 411 on products and my routine.
I've currently been natural for a little over two years now. It all transpired one evening, when I said to myself enough is enough. I'm going to go natural and create a healthier routine for myself. FYI going natural isn't for everyone. It takes a ton of commitment and it's definitely a process.
For those looking to take a leap to healthier hair, first things first…. cut the cord! Meaning cut out all of your heated devices such as a straightener, curling iron, and blow dryer. Products that provide heat to your hair can ultimately damage your curl pattern at the beginning stages.
Secondly, throw away any products that you use to wash or moisturize your hair that aren't natural products. Meaning if your products contain any of these items below, get rid of them.
1. Petroleum or Mineral Oil -(suffocates your hair and roots from growing)
2. Parabens – ( disrupts your hormones and pose as a cancer risk)
3. Alcohol- (literally strips away all of your healthy natural oils, leaving your hair dry and brittle)
4. Sulfates – ( strips the oil and dirt from your hair and depletes the sebum that's naturally acts as a moisturizer in you hair)
5. Silicone – ( acts like a rubber shield that coats your hair and seals it from recieving moisture)
Thirdly, identifying your hair type. It's very important to know your hair texture, whether you're 1A or 4C. It is important because you need to know what products will work best for your hair texture as well as what you'll need to provide a healthier growth of hair. Here's an example down below if your unsure.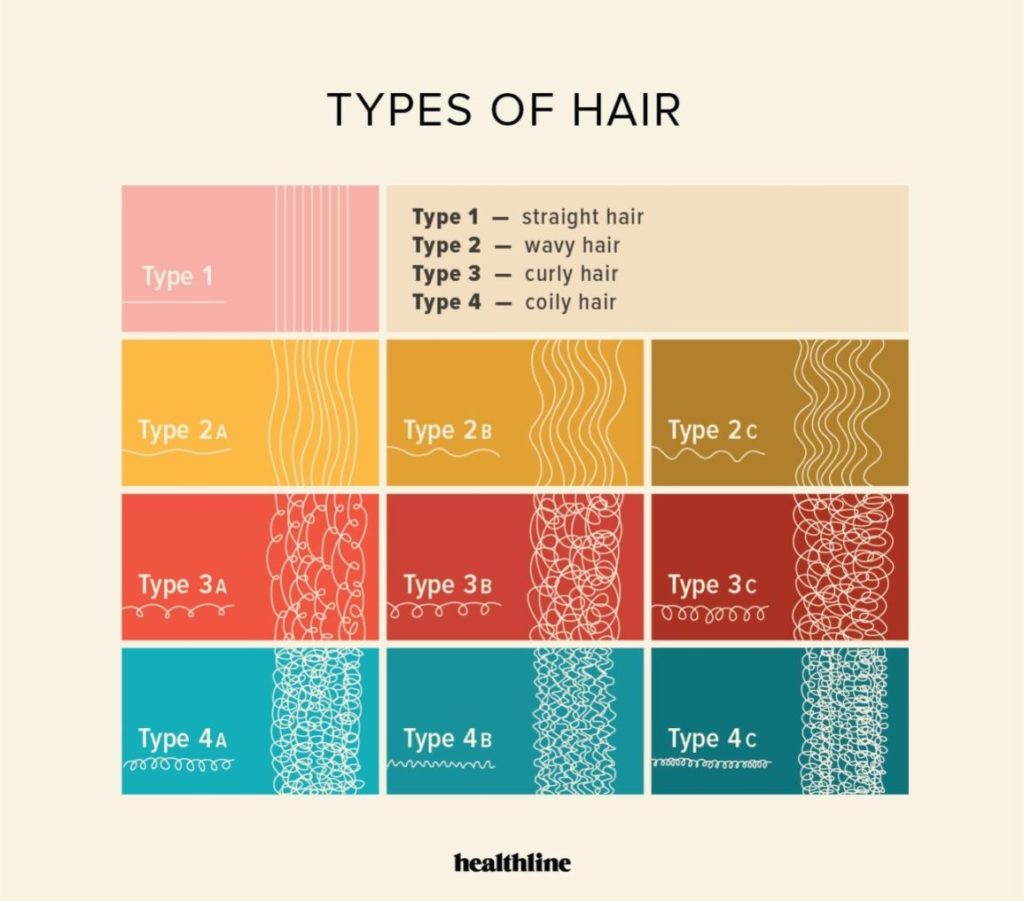 Lastly, find products that work with your hair type. Everyone has a different product that works for them. So you'll need to experiment a little with natural hair care products. Below are some great selections for a variety of natural hair textures.
1. Carol's Daughters Coco Créme Coil Enhancing Moisture Butter $9- $15 (any and all of Carol's Daughters are amazing. Their products are my absolute favorite for 4a – 4c )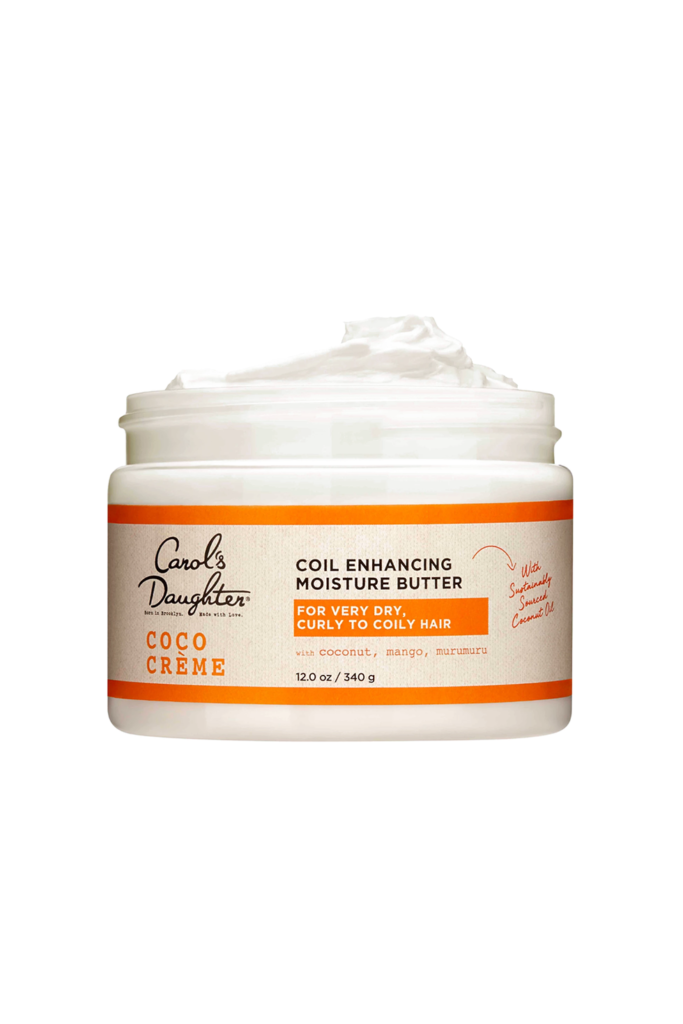 2. DevaCurl High Shine Multi- Benefit Oil $29 ( light and feathering shine that creates shine the doesn't dull throughout the day, and doesn't weigh your curls down)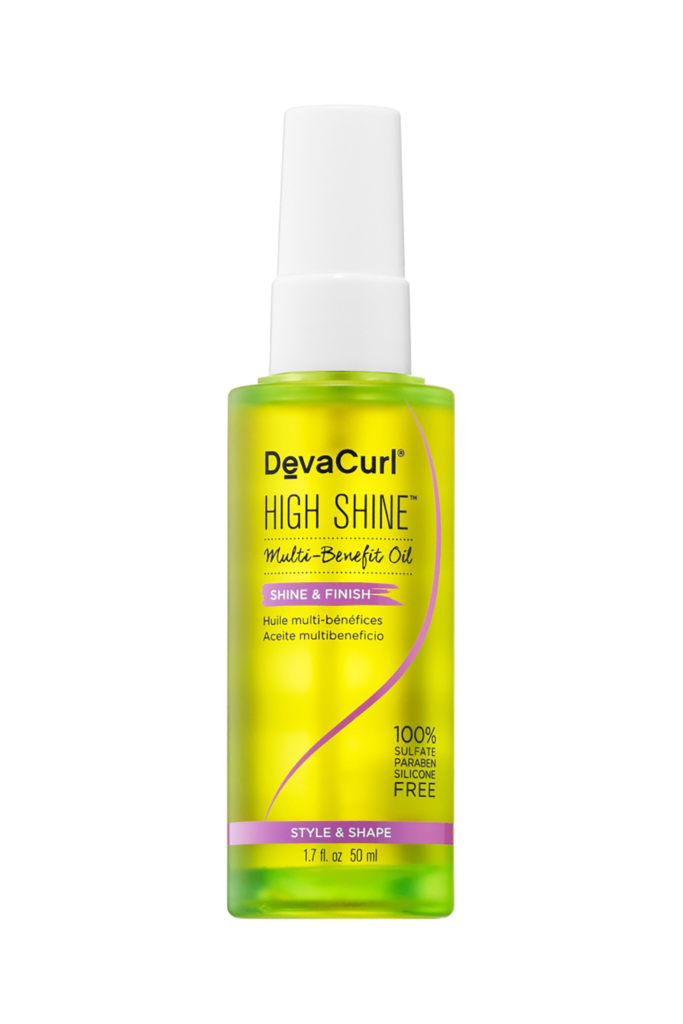 3. Shea Moisture Coconut Custard Make It Last Wash N' Go Shampoo $3 – $5 ( restores hydration and cleanses your hair from buildup) 
4. Aunt Jackies Knot On My Watch Instant Detangling Therapy (creates a slick and smoother way to detangle all of those pesky knots)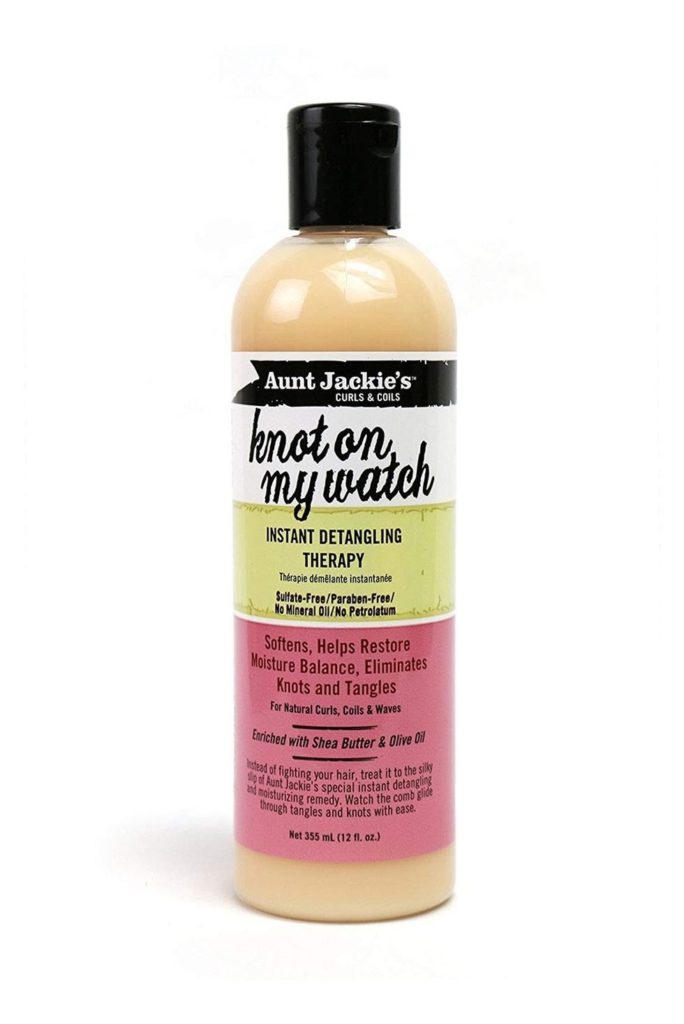 5. Curls The Green Collection Avocado Hair Mousse $19 ( restores your hair's PH and cleanses the scalp)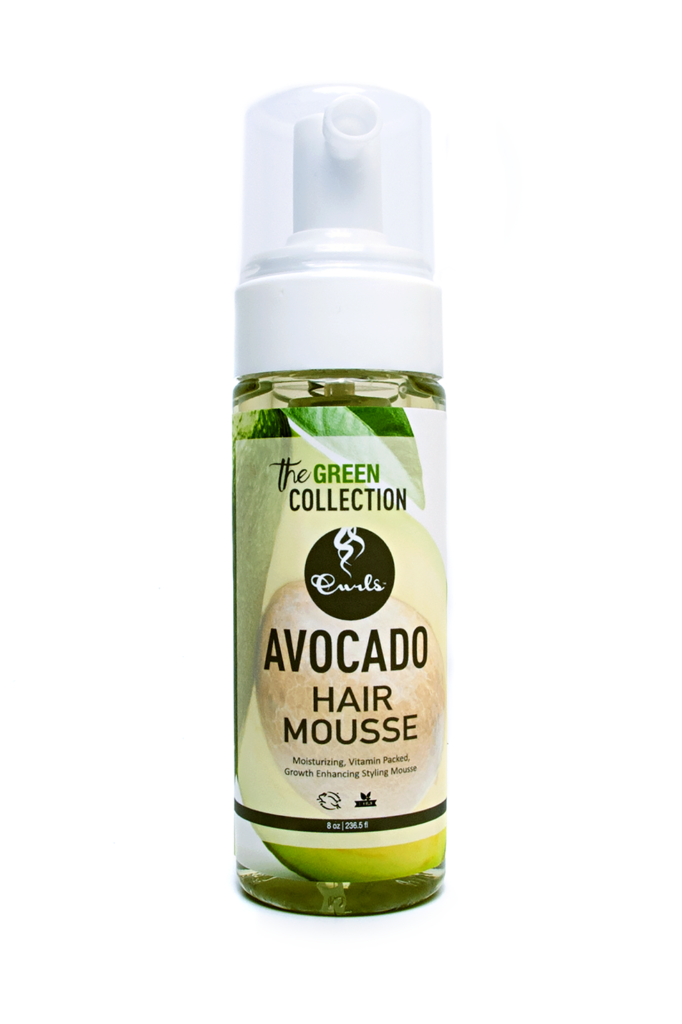 6. Mielle Rosemary Mint Strengthening Hair Masque $10 (restores hydration to your scalp)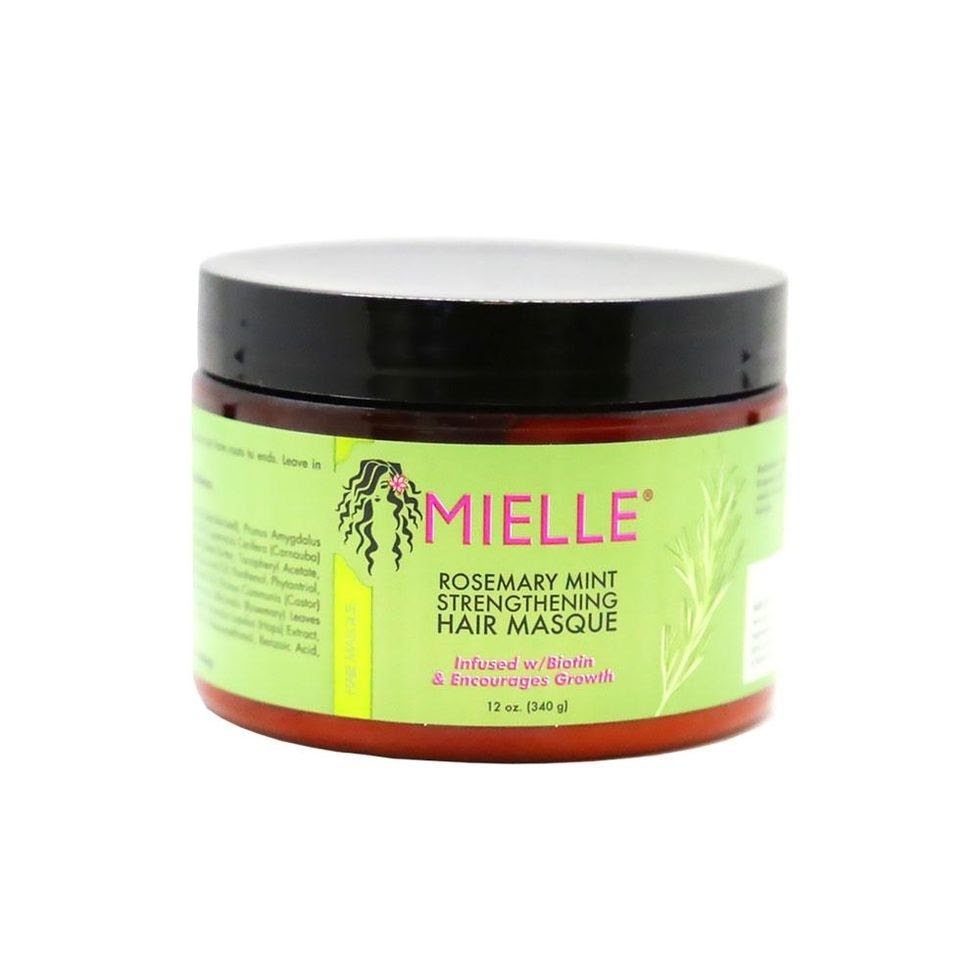 7. Camille Rose Lavender Shaken Hair Spritzer $12 ( pick me up for your curls)
8. Mane Choice Tropical Moringa Leave In Conditioner $15 (peomotes hair growth and retention)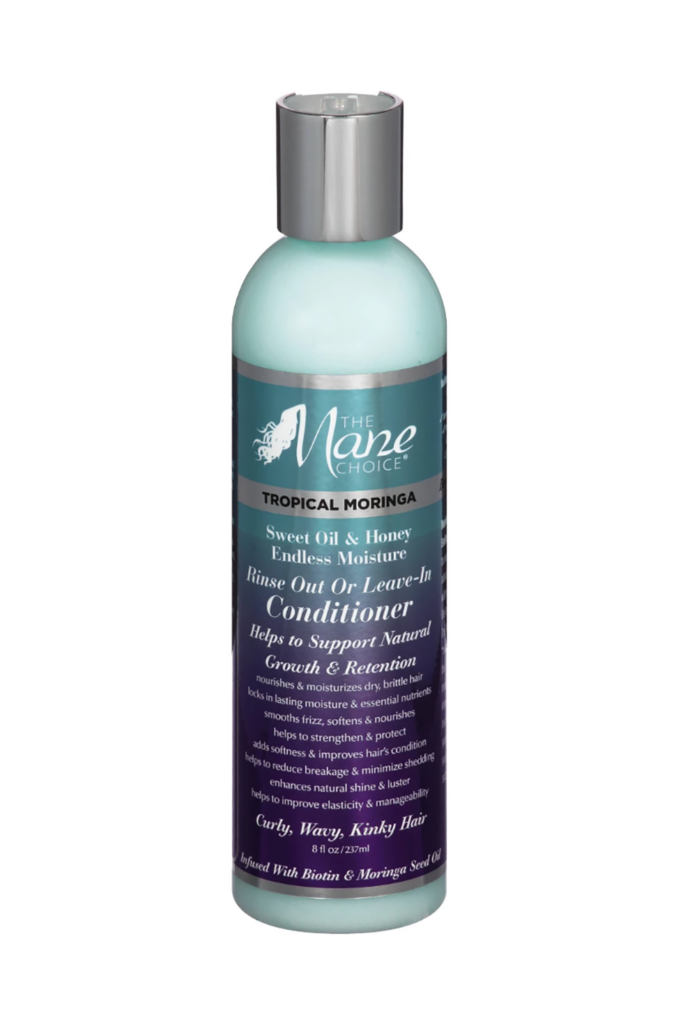 9. Mizani 25 Miracle Milk Leave In Treatment $30 (literally does it all! Has over 20 benefits that fall into the protect, prep and moisture category)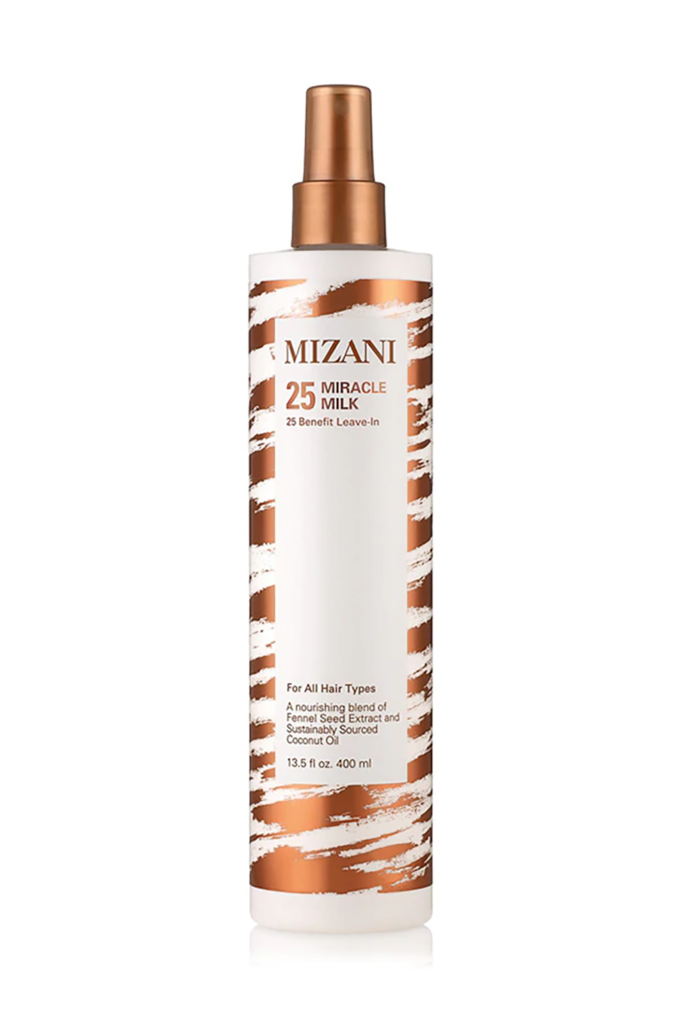 Thank you for joining in today. Next week I'll focus on creating your very own hair routine out of things in your kitchen. Until next time, keep hitting your Z-spot!
Images: @pintrest.com