It's about to be a new year and I know there's always those new year's resolutions that are hard to stick with. So let's talk new year's, new skin regimen. There's nothing better than going into the new year with glowing skin.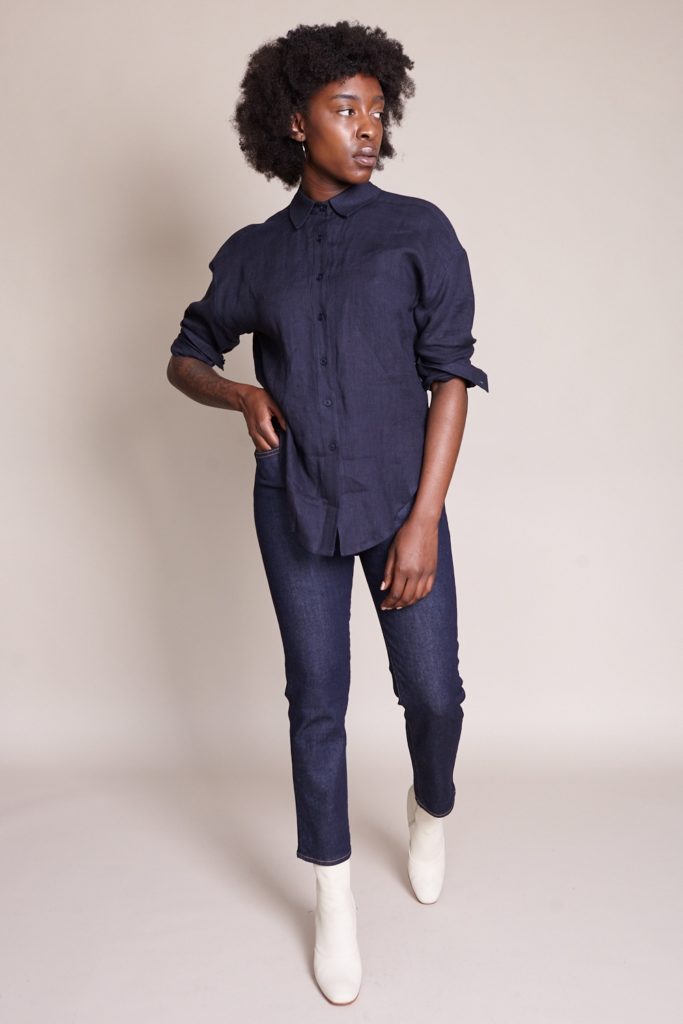 I'm constantly being asked what do I use to keep my skin looking clear and flawless throughout the year. Well here are some of my little secrets that I'm happy to share with you all. Every night before bed I will wash my makeup off with a wash cloth and Dove soap. I'm obsessed with all of the Dove products because they're soothing and leave your skin feeling ultra soft after using only once. For those with sensitive skin there is a sensitive soap that Dove carries as well.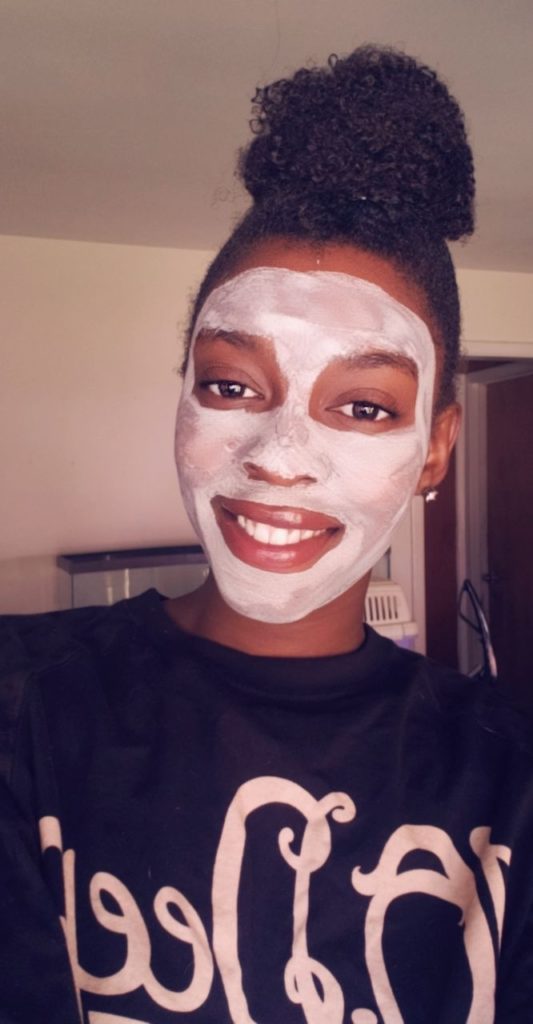 After, clearing my face from the days debri and makeup, I'll use a face mask before bed. I have a conclave of different mask I'll use during the week, but with that being said you'll need to have at least 15 minutes a day that you can carve out to take care of your skin.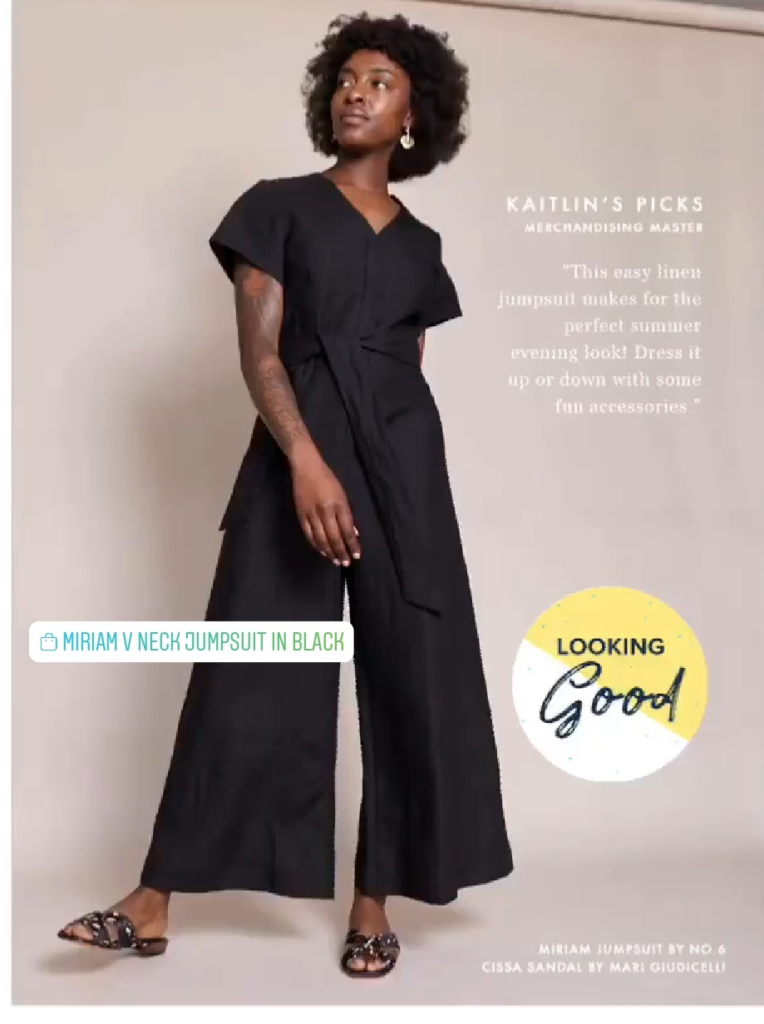 My absolute favorite mask I enjoy using before bed is the African Black Soap Clarifying Mud Mask with Tamarind Extract & Tea Tree Oil, from Shea Moisture. It's a great way to cleanse the dirt and oil from your pores. With this mask you'll need to leave it on for at least 10 to 15 min and then rinse with warm water. After, I've throughly rinsed my mask off I like to moisturize my face with Clinique's dramatically different moisturizing gel. I like using this gel because it helps with my oily skin and also moisturizes.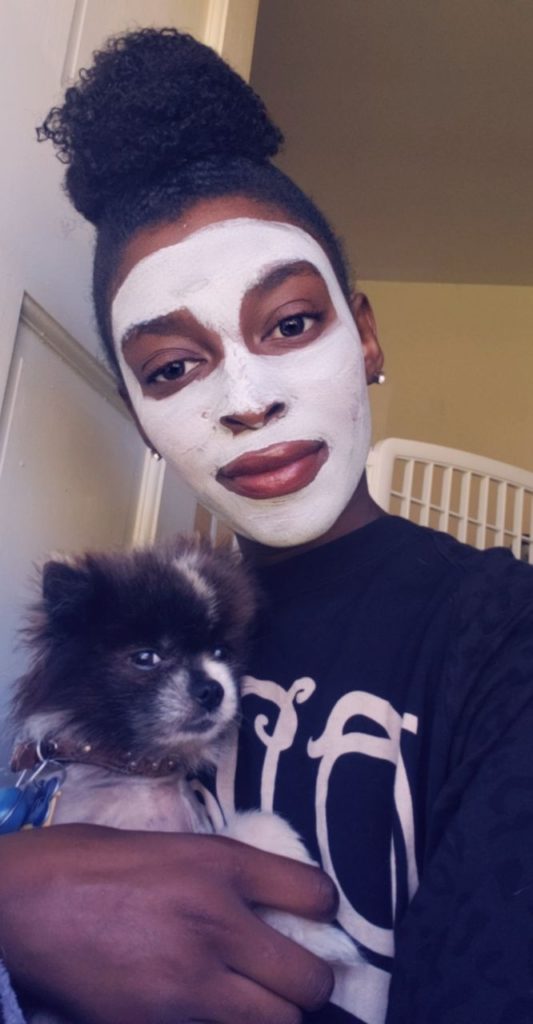 My second favorite mask by Shea Moisture is the Youth-Infusing Mud Mask with Olive Leaf Extract & Grapeseed Oil. This mask is absolutely amazing! You apply it and after 10 to 15 minutes your skin is immediately tightened after one application. Also, it removes the unwanted oils from your face. After, I've clenesed my face with the mask, I use the Anti-aging Retinol Beauty Oil with Rosehip Oil, by The Beauty Poundry. This not only moisturizes my skin but it also helps by visibly creating a youthful firmness and a smoother complexion.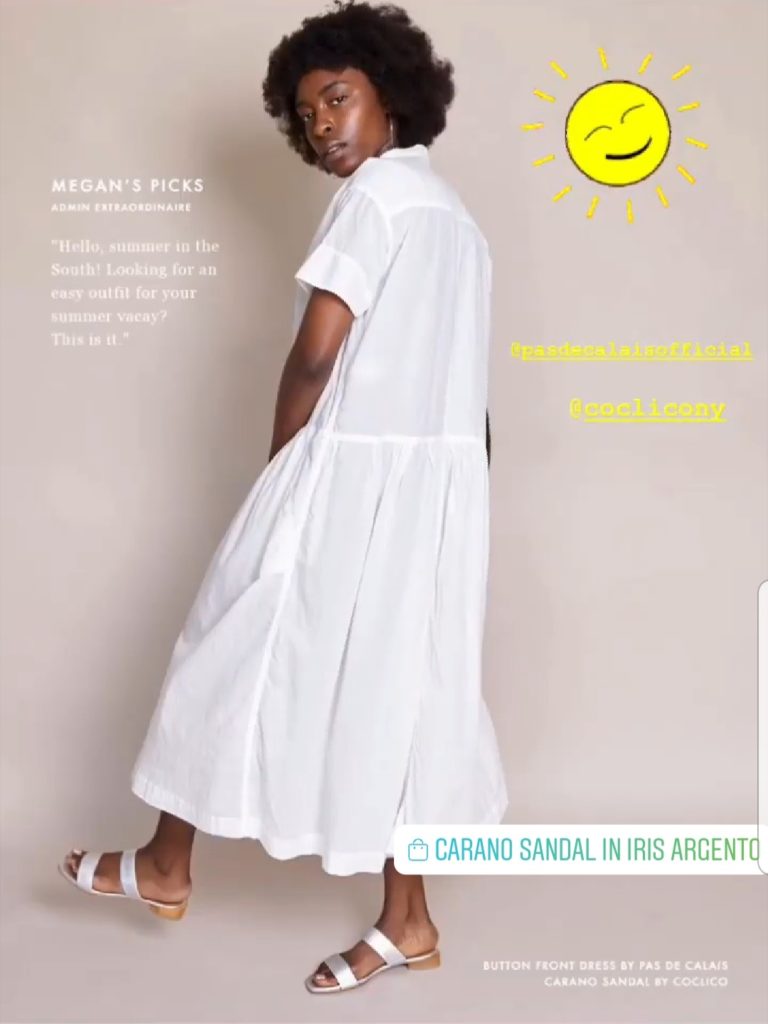 If your looking for something a little more natural, a DIY turmeric face mask is also a great way to cleanse and brighten your face. You can find many different recipes online to create your personal mask that caters to your skin. But whether you decide to go the natural route or use a Shea Moisture product make sure to moisturize after each application. Even if you have oily skin like me. Moisturizing helps with the elasticity in your skin. And believe me you're going to want all of the elasticity you can get, to keep your skin looking youthful.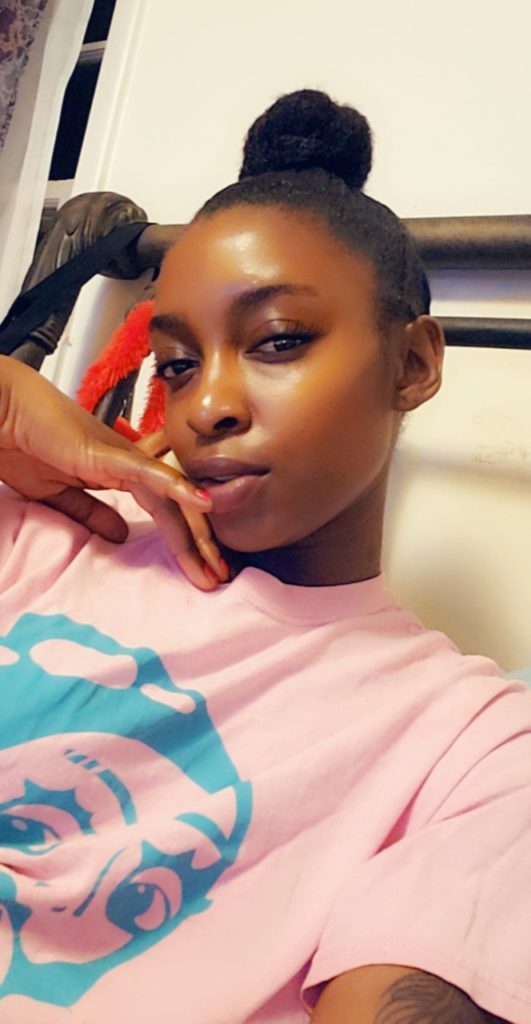 This year let's stay even more flawless and youthful! I'll talk to you all next year *wink. Until next time stay updated with your Z-Spot